Technologies
Innovative solutions in order to increase the safety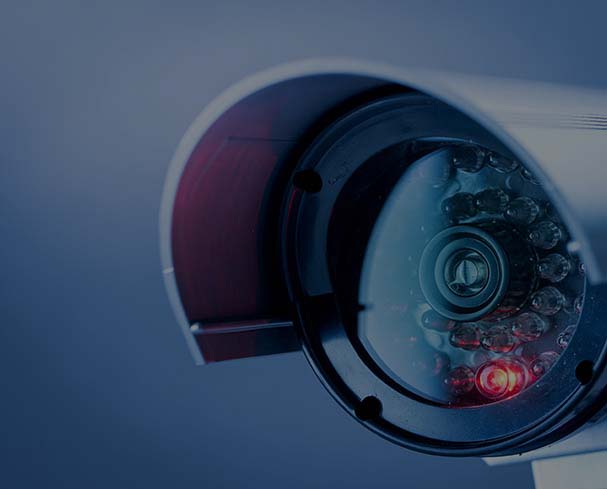 VIDEO
The 4G Group has been developing and integrating IP video technologies for more than 15 years. Applied to military, industrial or general public domains, this know-how allows us to design products adapted to the constraints of each one.
NETWORK & TELECOM
The 4G Group has more than 25 years of experience in the telecom and network sectors.
This experience has been gained in the most severe IT environments. It enables us today to offer you products and services that are efficient and adapted to your needs.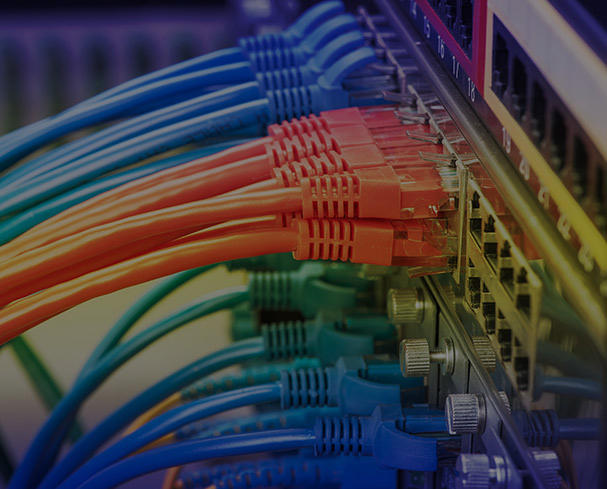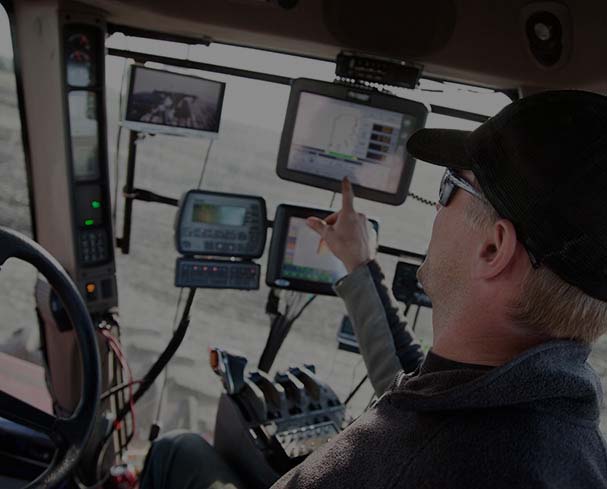 INTEGRATION
4G Technology brings together 4G Group's know-how and experience of more than 25 years in the following areas: * embedded computing (Linux and opensources software)
 HMI on proven platforms (Java, web)
wired and wireless IP networks (fiber, Ethernet, WiFi)
wired and wireless telecommunications (xDSL, UMTS, LTE)
 video over IP (RTP, RTSP, H.26x, JPEG)
This experience and our network of technology partners allow us to federate and integrate the most advanced technologies to create the solutions and products adapted to your needs.